Loose Leaf Security is a podcast about making good computer security practice for everyone. We believe you don't need to be a software engineer or security professional to understand how to keep your devices and data safe. In every episode, we tackle a typical security concern or walk you through a recent incident.
You can find Loose Leaf Security on many fine podcast services, including Acast, Apple Podcasts, Google Play, Overcast, Pocket Casts, Spotify, Stitcher, Subscribe on Android, and TuneIn.
New to Loose Leaf Security and can't decide where to begin?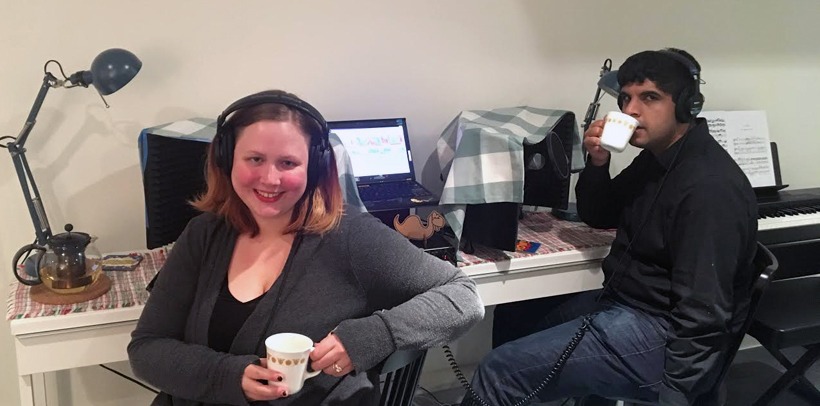 Loose Leaf Security is an independently created and produced podcast hosted by Liz Denys and Geoffrey Thomas. It is produced by Liz Denys.
Our logo was designed by Liz with design input from Geoffrey, and our episode art is by Liz. The episode music is based on excerpts of "Venus: The Bringer of Peace", from Gustav Holst's original two-piano arrangement of The Planets, and was arranged by Liz.
If you have a security topic you'd like for us to cover, you can send us an email at looseleafsecurity@looseleafsecurity.com. We're also on Twitter, Instagram, and Facebook at @LooseLeafSecure if you'd rather connect with us there.