Credits
Loose Leaf Security is an independently created and produced podcast hosted by Liz Denys and Geoffrey Thomas. It is produced by Liz Denys.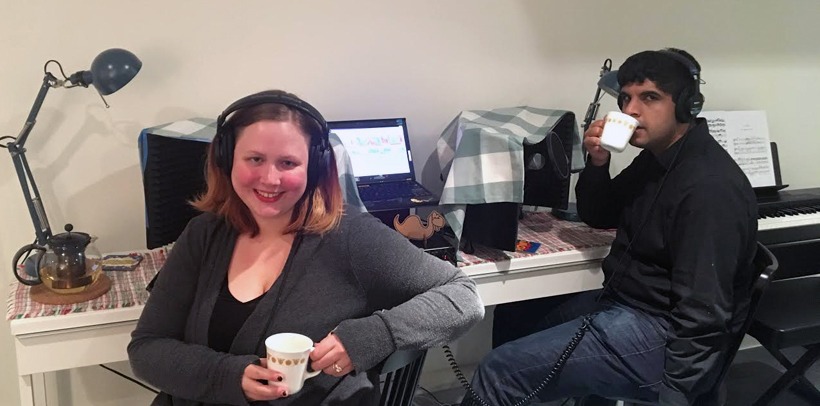 Our logo was designed by Liz with design input from Geoffrey, and our episode art is by Liz. The episode music is based on excerpts of "Venus: The Bringer of Peace", from Gustav Holst's original two-piano arrangement of The Planets, and was arranged by Liz.
Contact us
If you have a security topic you'd like for us to cover, you can send us an email at looseleafsecurity@looseleafsecurity.com. We're also on Twitter, Instagram, and Facebook at @LooseLeafSecure if you'd rather connect with us there.